Grant Me Hope: Meet Terwin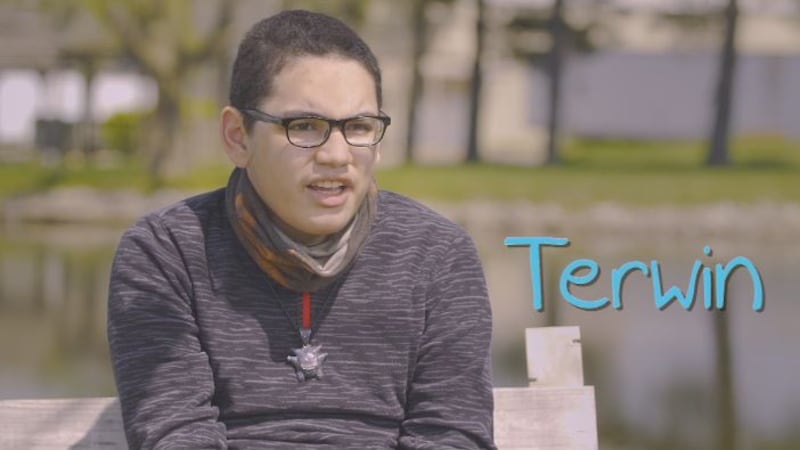 Published: Nov. 7, 2021 at 9:21 AM EST
FORT WAYNE, Ind. (WPTA) - This week for Grant Me Hope, we meet Terwin. He is 16-years-old and in ninth grade. He would describe himself as quiet, funny and calm.
At school, he likes the subject art because he says he is very good at art. He likes to do 3D art, where you draw something on a piece of paper and make it look realistic.
For fun, Terwin likes to ride bikes, go fishing, or play video games. Some things that he likes to read are mainly comic books or Harry Potter chapter books. He also likes to collect fossils. He just has to go places and try to find some.
He thinks it takes too long to save up for college. Terwin says that if he got a scholarship, then yes. When he grows up, he wants to be an artist or a chef. He likes to cook mainly breakfast including pancakes, sausage, and scrambled eggs.
To Terwin, family is people who care about you, who look out for you, and who always has your back. The family that he is looking for has to have a cat or an X-Box. And the parents have to be nice, like very nice.
LEARN MORE ABOUT TERWIN HERE !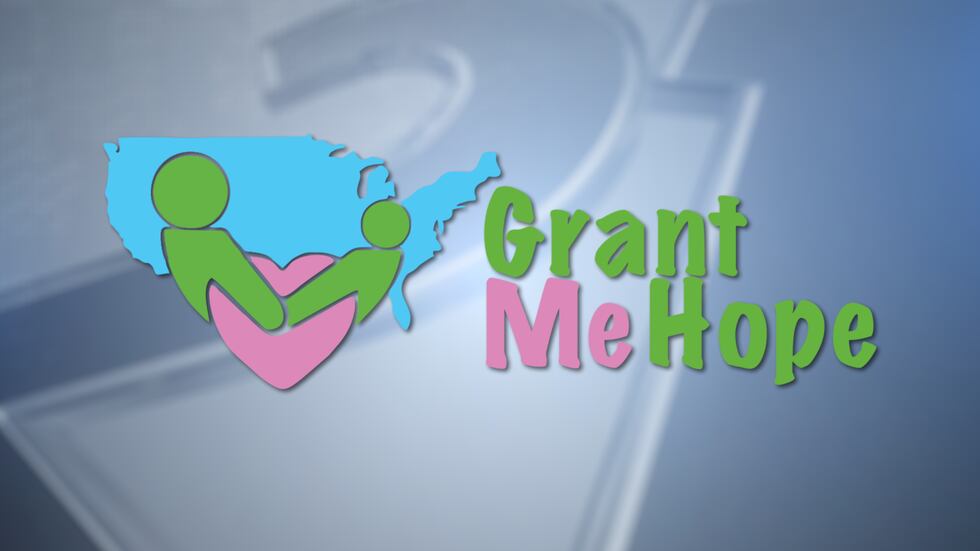 To learn more about Grant Me Hope and how you can adopt a child in need of a family, visit their website. A weekly broadcast airs on ABC21 each Sunday at 6 and 8 a.m.
Copyright 2021 WPTA. All rights reserved.