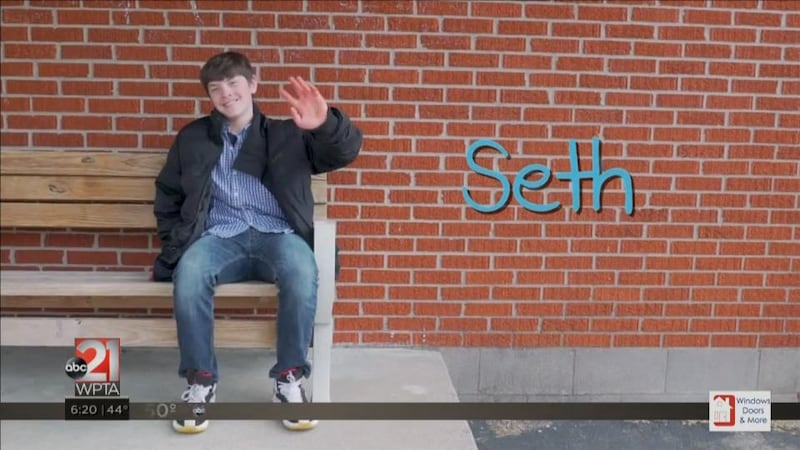 Published: Nov. 7, 2021 at 8:29 AM EST
FORT WAYNE, Ind. (WPTA) - My name is Seth. My age is 15. I'm in eighth grade. My friends would describe me as funny and happy. Something that I would like other people to know about me is that I'm really kind.
When I'm inside, I liked to dance. I like to listen to country. I really would love to go see Jason Aldean in a concert because he's a really great singer. For fun I liked to ride a bike with my friends and jump on trampolines.
A hobby of mine is basketball. I like to play with my friends, yes. I'm a little good at shooting free throws,but a hidden talent is I have is shooting half court. I can almost make it. I hit the rim. That's it.
My favorite thing to read is comic books. My favorite movie is Hulk. He's really strong and he can destroy stuff. If I could change the world, I would be the greatest super hero. If I had laser beams I would help fight crime.
When I grow up, I want to be a police officer because I want to help people. If I could learn to do anything it would be driving. To see the world. If I could see the world I would see California. It's just a really beautiful place.
Something that makes me happy is talking to my DCS worker. It brings me joy and talking to somebody that actually cares about me.
Family means somebody that brings me in, have a roof over my head. Just people that would take me in and care for me.
More information on the Indiana Adoption Program.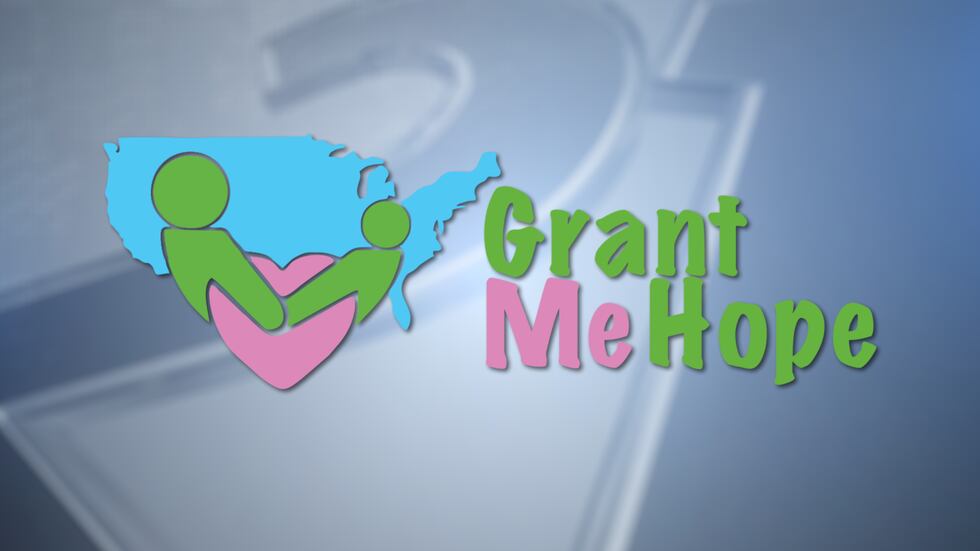 To learn more about Grant Me Hope and how you can adopt a child in need of a family, visit their website. A weekly broadcast airs on ABC21 each Sunday at 6 and 8 a.m.
Copyright 2021 WPTA. All rights reserved.