Grant Me Hope: Meet Jacob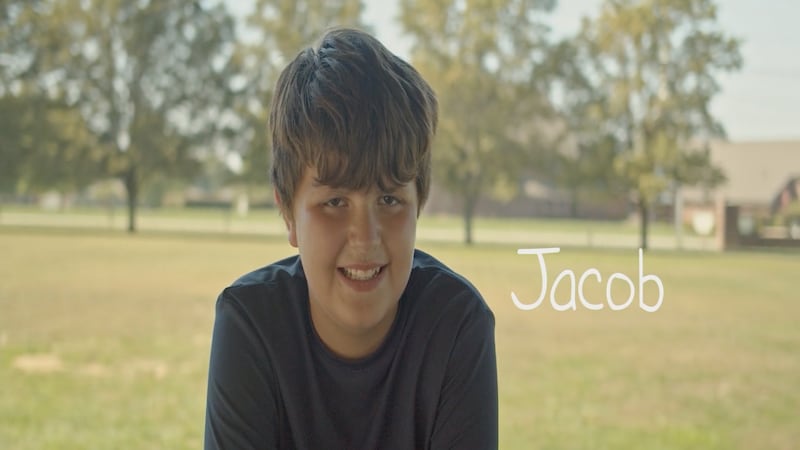 Published: Nov. 7, 2021 at 7:29 AM EST
FORT WAYNE, Ind. (WPTA) - Hi, my name is Jacob. I'm in seventh grade and I'm 13 years old.
My friends would describe me like, um, like they think I'm really nice and very kind to them. I usually do really good at school and I usually get good grades and feel like I'm smart.
I want to be a cop when I grow up because I like helping people a lot and I want to fight off bad guys. I love hands-on activities like projects. We did like a-- we had to build a tower out of like Popsicle sticks and stuff. Out of Popsicle sticks, string, a spoon, rubber bands, tape, and stuff like that. I like craft projects a lot.
My favorite animal is like dogs and cats. I like writing songs. I'm really good at it and a lot of people like my music-- like rap, country, and stuff. I got a lot of different songs. I write my songs and sing them a lot. I was gonna publish them when I get older. I write about what's going on in the world like, um , and what's around me-- nature and stuff. I just think it's fascinating to like get the pencil on the paper and stuff.
I would like a mom and a dad and some pets because I love animals. And then I would like a brother or sister or both. Just family activities like movie night, sometimes we can play like basketball. I love nature. I want a family that goes outside and walks with me and plays with like the woods with me and stuff.
More information on the Indiana Adoption Program.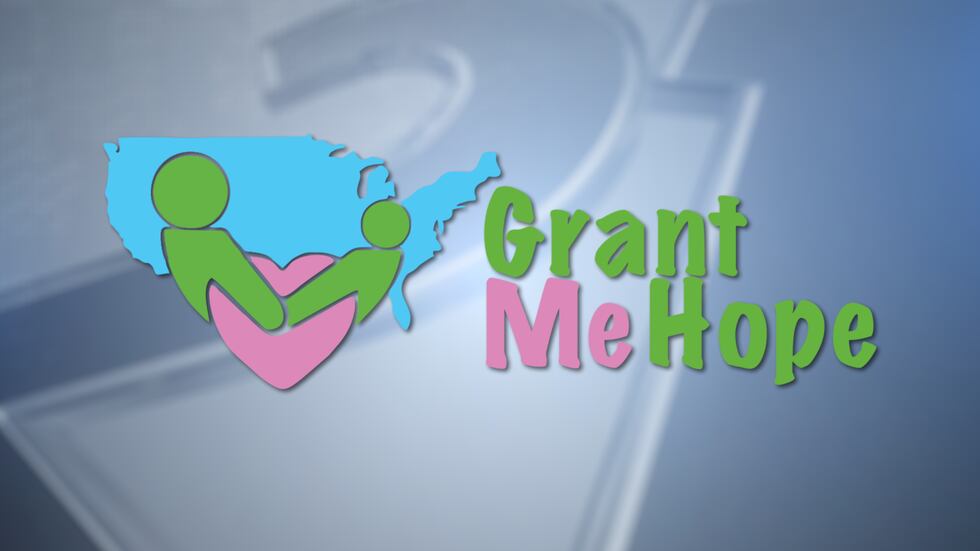 To learn more about Grant Me Hope and how you can adopt a child in need of a family, visit their website. A weekly broadcast airs on ABC21 each Sunday at 6 and 8 a.m.
Copyright 2021 WPTA. All rights reserved.