Grant Me Hope: Meet Caleb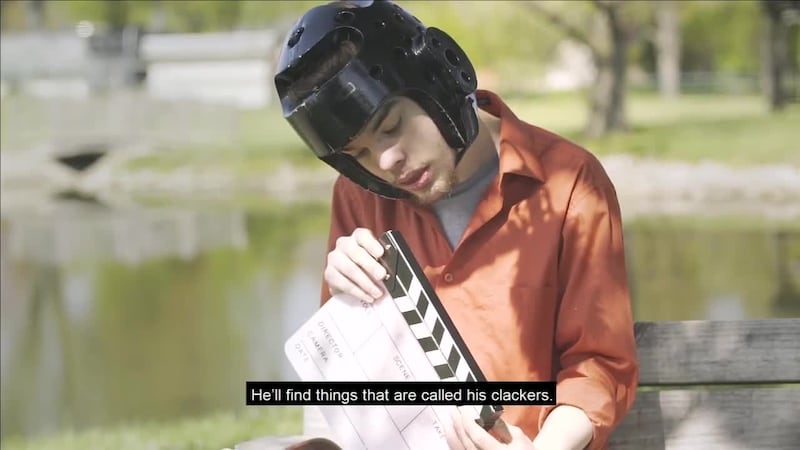 Published: Nov. 7, 2021 at 9:41 AM EST
FORT WAYNE, Ind. (WPTA) - Caleb is a fun and friendly boy who's never met a stranger! He greets everyone he sees with an enthusiastic "Hey buddy!" He loves moving around whether it's playing basketball, going for a swim, or just walking up and down some stairs.
One of his favorite activities is getting to run some errands with his current placement. He can even get up and down from the car and put his seat-belt on all by himself! He loves Bass Pro Shop and if you tell him that's where you're going, you just made his day.
Caleb enjoys the radio and songs like Wheels on the Bus or any country music at all. He is exuberant and joyful with lots of love to give. Caleb would do best in a two-parent home with parents who like to do activities and spend time together as a family. He needs a family that will advocate for any medical or educational needs that may arise in the future.
He will do best in a household that prioritizes structure and reliability and delights in all his accomplishments. Parents who can show strong patience are ideal. Interested families will need to make a life-long commitment to Caleb.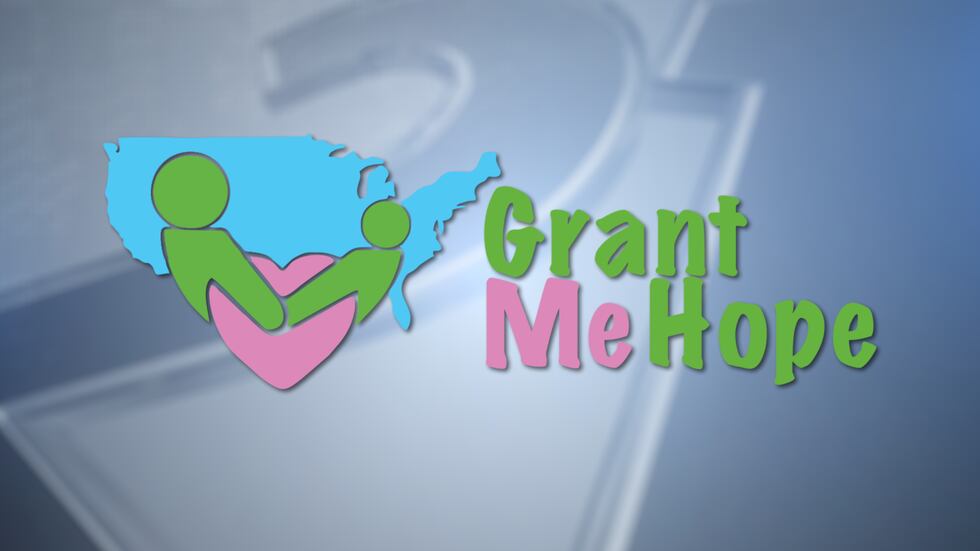 To learn more about Grant Me Hope and how you can adopt a child in need of a family, visit their website. A weekly broadcast airs on ABC21 each Sunday at 6 and 8 a.m.
Copyright 2021 WPTA. All rights reserved.