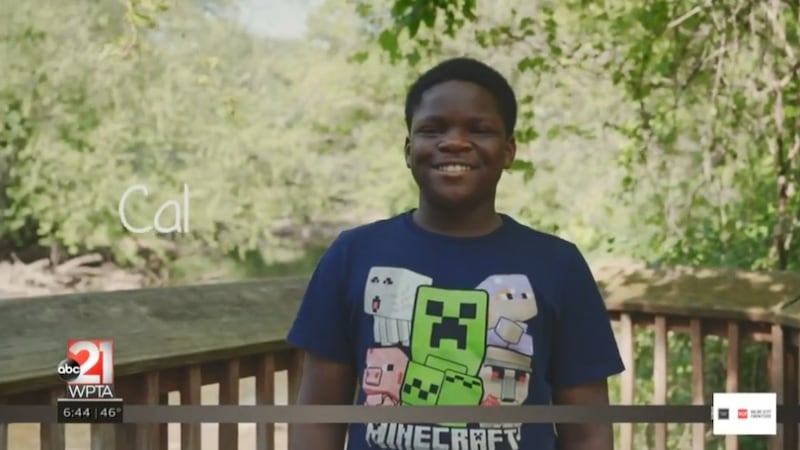 Published: Nov. 7, 2021 at 9:16 AM EST
FORT WAYNE, Ind. (WPTA) - Hi, I'm Cal. I am 11 years old and I am in sixth grade. Well, what I like to do is read sometimes when I'm in a good space. Like to play with animals, like a dog. And then I like to play video games. And then, I like to find active things to do. I like to play basketball, football, soccer. Well, my favorite basketball team is the Detroit Pistons.
I really like to study science and sometimes math. My other favorite subject I like to do is social studies. I'm a really funny person. And I like to tell jokes.
I am a very helpful person. What I want to be when I grow up is a police officer and a basketball player, so I can protect people.
I would like to live in a safe family, a more helpful, not a hurtful place. I would like my family to be a mom and dad and then a big brother. I'd like to have a helpful family for me to care and having them to support me.
It is really important to me for me to find a family is because I want to get to know them more, start to get a new relationship for a starting over family.
Caring for a newer life and then, a newer baby brother and then a forever family.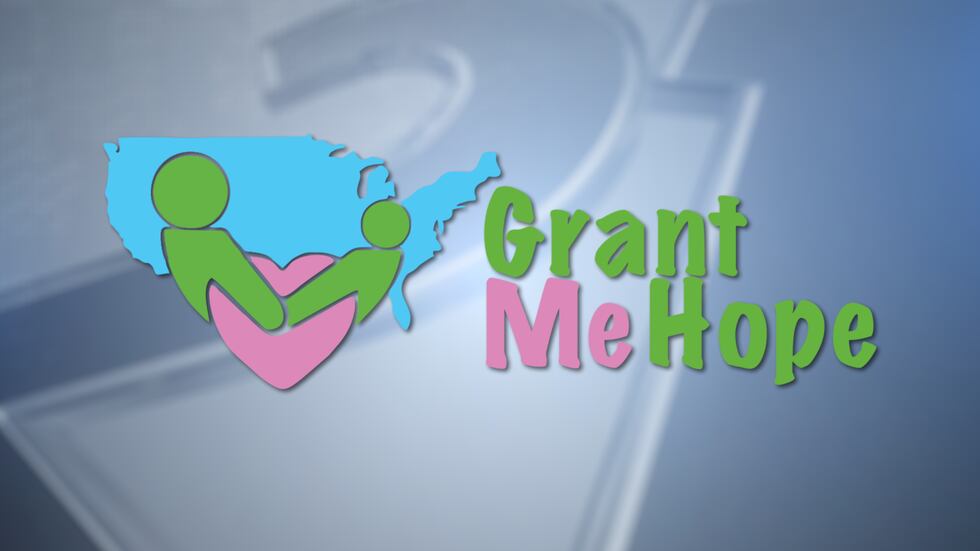 To learn more about Grant Me Hope and how you can adopt a child in need of a family, visit their website. A weekly broadcast airs on ABC21 each Sunday at 6 and 8 a.m.
Copyright 2021 WPTA. All rights reserved.