Grant Me Hope: Meet Aiyana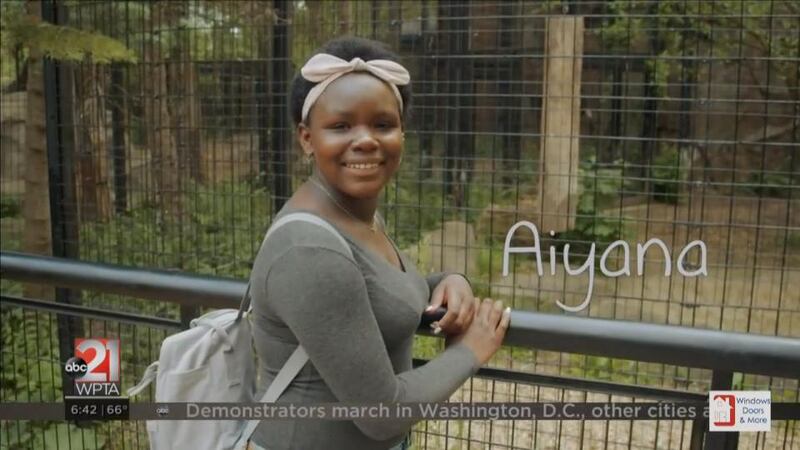 Published: Nov. 7, 2021 at 9:12 AM EST
FORT WAYNE, Ind. (WPTA) - Aiyana is excited at the prospect of becoming a member of a forever family, and she wants them to know that she's fabulous and fantastic. She would do well with a single female parent, two female parents or a mom and dad.
Her new parent or parents should be experienced and trauma informed. They must be strong advocates for the services that will help Aiyana thrive. Aiyana would thrive as an only child, but it's not a must.
Having Aiyana on their side makes any team – or family – better and cooler. She loves heading to the soccer field to get her fix for kicks. Aiyana takes to the volleyball court to satisfy her likes for spikes. She plans to go to college because she has a desire to be a therapist.
Aiyana enjoys many things, most of them the down-to-earth variety. Aiyana likes munching on cheeseburgers and fries, playing the card game UNO and spending time with family and friends while playing games and enjoying each other's company. She likes jokes but "not the dumb ones."
Aiyana loves being outdoors and going swimming. She enjoys spending time with friends while shopping, going to the movies and getting her nails done. Aiyana dreams of traveling to Hawaii because "I want to get a ukulele," she says.
Aiyana has at least two other things on her wish list: "I want to be happy, and I want a family!" Aiyana will cherish time with her forever family so they can bond and share some common interests. She wants them to attend her soccer games, go on vacations together, cook together but mostly just "be happy!"
LEARN MORE ABOUT AIYANA HERE !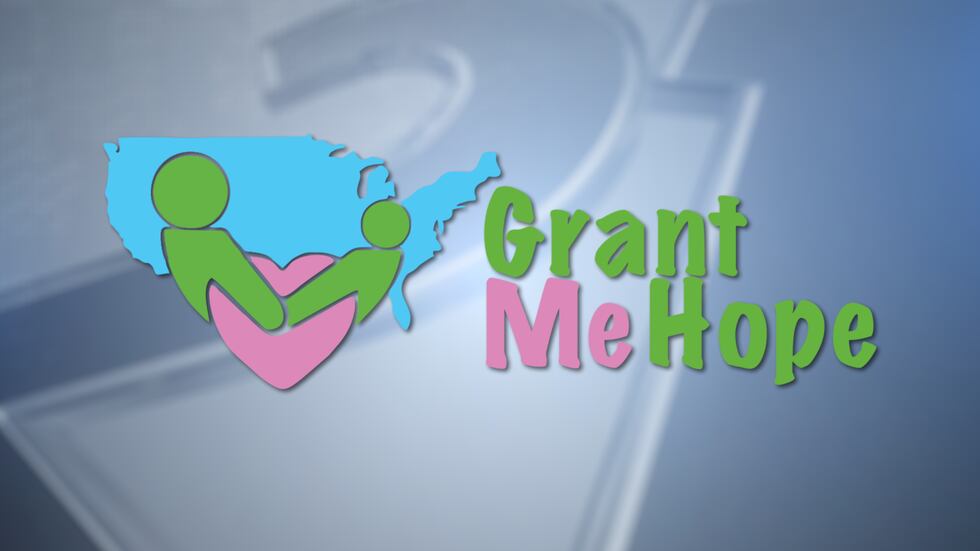 To learn more about Grant Me Hope and how you can adopt a child in need of a family, visit their website. A weekly broadcast airs on ABC21 each Sunday at 6 and 8 a.m.
Copyright 2021 WPTA. All rights reserved.