Digging Deeper: 'Credible allegations' added after initial 2018 diocese name release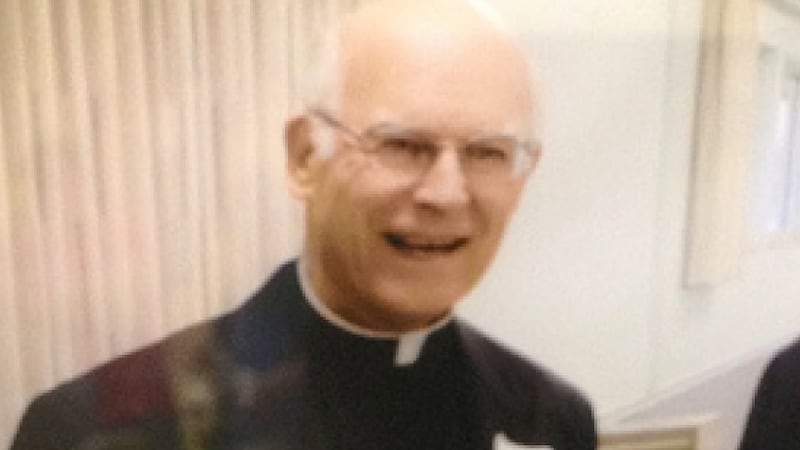 Updated: Sep. 27, 2021 at 1:32 PM EDT
FORT WAYNE, Ind. (WPTA) - Three years after the release of a list of 18 priests and deacons who faced "credible allegations" of sexual misconduct with children, updated data from the Fort Wayne-South Bend Diocese shows the inclusion of additional findings of suspected misbehavior.
Our inquiries followed the disclosure that a priest who served as chaplain at Bishop Dwenger High School resigned this month and was referred to state authorities following a complaint alleging "sexual and other misconduct, including that with a minor."
David Huneck had been ordained in June 2018, just a few months before the September 2018 publication of the identities of local priests and deacons suspected of sexual abuse involving children.
He has not been charged, but police told ABC21 they are investigating the concerns.
ABC21 asked officials with the Catholic Church about the initial list -- and the addition of three other names that followed.
We wanted to know if the diocese was aware of any charges filed since its publication or if the diocese has faced litigation regarding any of those individuals since the list was posted.
A spokesperson referred ABC21 to the diocese website, which has a page titled "Clergy Credibly Accused of Sexual Abuse of a Minor."
The page -- which appears to have last been updated in December 2020 -- does not include any information on criminal or civil actions. It does, however, include what Director of Secretariat for Communications Nichole Hahn said is current information.
ABC21 compared that information with that released by the dicocese in 2018.
It shows that five individuals previously named had new "credible allegations" against them.
Four of the five are deceased. They are:
Eldon Miller - 2 initial allegations; 4 now listed

William Gieranowski - 3 initial; 5 now listed

John Gillig - 9 initial; 12 now listed

Edward Krason - 2 initial; 3 now listed
The fifth person with updated information is James Seculoff, who in the 1960s served as principal at the former Huntington Catholic School and in the 1970s as local Catholic schools superintendent.
The 2018 list noted five concerns regarding Seculoff. The current page shows the addition of a sixth credible allegation
The diocese page does not provide any details regarding the date of the alleged occurrence or when it was deemed to be credible.
A records search showed no indication of any charges against Seculoff, who was removed from public ministry in 2015.
The Diocese of Fort Wayne-South Bend says it "stands firm in its commitment to investigate any allegation of sexual abuse by a member of the clergy and to listen to and support anyone who has been abused."
A Victim's Assistance Coordinator can be reached via email at mglowaski@diocesefwsb.org, or by phone at 260-399-1458. As with any sexual abuse matter, reports can be made directly to local law enforcement.
Copyright 2021 WPTA. All rights reserved.