Life's Better Here in Whitley County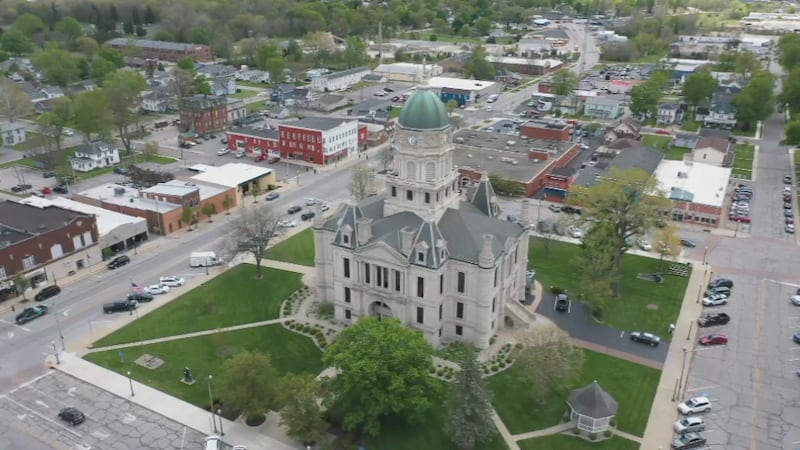 Published: Oct. 23, 2021 at 9:25 PM EDT
COLUMBIA CITY, Ind. (WPTA) - Heading into Whitley county on US 30 from Fort Wayne, you'll find a place that's been a center for family fun for decades.
Paige's Crossing has plenty of activities to keep people of all ages busy. The amusement center has three 18-hole mini golf courses, go-karts, rides, batting cages, and a driving range. That driving range will soon have Toptracer ball tracking technology, which is also found at Topgolf locations. Paige's Crossing also plans to install a full bar to complement the Toptracer driving range.
Those at Paige's Crossing expect the Toptracer range to open next week.
The current owners of Paige's Crossing bought the property earlier this year, and they're planning more improvements, such as new arcade games.
Paige's Crossing doesn't just have summer activities either. This winter, the Toptracer driving range will stay open, and the event building will also be available for parties and other events.
If you find yourself hungry in Columbia City, you might want to swing by The Square, located in--you guessed it--the town square. The Square features dishes like salmon, tuna tataki, salads, steak, and a full salad bar. The restaurant also has unique daily specials.
While daily specials help The Square stand out, the people really make the difference. Shift manager Holly Born says staffers know the drinks and food of regular customers, and they try to make customers feel like family.
The Square also has a loyal following. When the restaurant had to go to carry-out and delivery only earlier in the pandemic, people lined up down the road to pick up their orders.
Both a personal touch and family roots--key ingredients in helping Paige's Crossing and The Square make life better in Whitley county.
Copyright 2021 WPTA. All rights reserved.